04-05 October 2010
Hosted by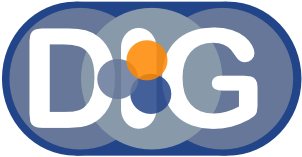 MIT, Cambridge (MA)
Venue information
The workshop will be held in the Kiva conference room (Room G449) in the Stata center on the MIT campus.
The Patil/Kiva Seminar room is on the 4th floor of the Gates Tower in the Stata Center (Building 32).
Enter Building 32 at the front entrance and proceed straight ahead; there will be elevators to the right. Take the elevators to the 4th floor; exit to the left and then turn right at the end of the elevator bank. At the end of the short corridor bear to the left and continue around the R&D Dining Room. CSAIL Headquarters will be to your left and the Patil/Kiva Seminar Room will be straight ahead.
If you need hotel accommodations, the Kendall Hotel and the Cambridge Marriot are within a two block walk. Use this list for a complete listing of hotels and contact information.